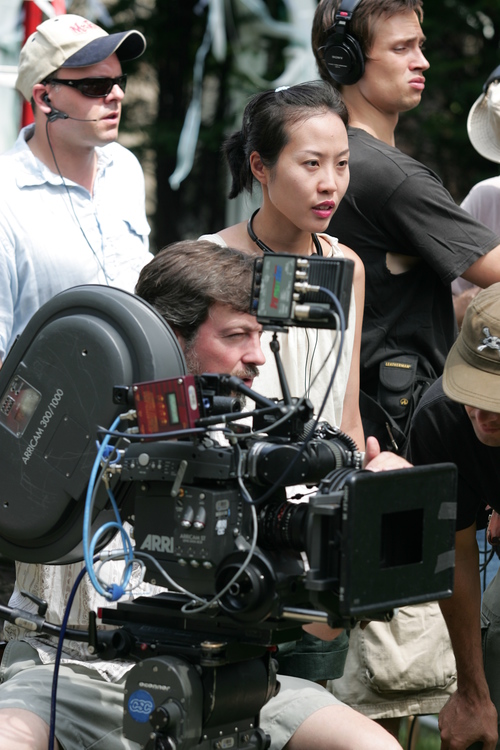 For venues and institutions planning a public screening of Invisible Light, Gina Kim's Video Diary, and/or Faces of Seoul:
Picture Book Movies and Gina Kim is the sole copyright holder of Invisible Light, Gina Kim's Video Diary, and Faces of Seoul in any format (35mm print, DVD, and video) and in any region worldwide, protected by United States copyright law. Duplication, reproduction, alteration, television broadcast or cablecast, loaning for a fee, leasing, sublicensing to others or use for commercial purposes (i.e. charging admission) is strictly prohibited without written consent from Picture Book Movies/Gina Kim.
Free previews of the programs on video are available upon request by institutions or film festivals. Shipping fee however must be prepaid. Please state a brief description of the contact information, dates, capacity of the theatre, format, and ticket prices when you are making the request.
Please inquire to cyanfilms2013@gmail.com should you wish to rent or purchase a DVD copy of Gina Kim's Video Diary, Invisible Light, and/or Faces of Seoul.
Please direct all inquiries regarding sales and distribution of Bloodless to Paul Bouchard (paul@diversioncinema.com) at Diversion Cinema.